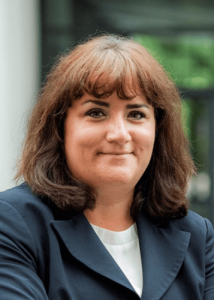 Chairman of the Board
Yvonne Jamal

Yvonne Jamal holds a BA in Business Administration and has more than 15 years of experience in the tourism industry. In recent years, she has held a leading position in indirect purchasing at Zalando and since then has been involved in the field of sustainable procurement as an honorary regional board member of the Federal Association for Materials Management, Purchasing and Logistics (BME)… (more)
Head of the Scientific Advisory Board and Deputy Chairman of the Board of Directors
Prof. Dr. Sandra Rochnowski

Prof. Dr. Sandra Rochnowski, MBA, is a travel agent and business economist with over 15 years of experience in tourism and applied science. After studying business administration with a specialization in tourism, Prof. Rochnowski gained experience as head of marketing in health tourism at METTNAU, medical rehabilitation facilities of the city of Radolfzell… (more)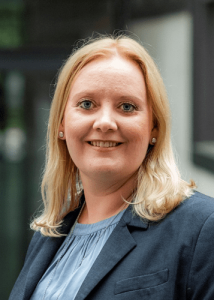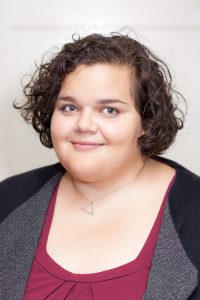 Research Assistant
Sarah Wörle

Sarah Wörle supports us in our scientific work, especially in research, evaluations and reports. She successfully completed her Bachelor of Arts in Tourism Management at the University of Heilbronn and is currently writing her Master thesis at the University of Sustainable Development in Eberswalde. Through various, partly international internships, she has already gained professional experience with several tourism service providers.
Head of Communication
Nora Kurzhöfer

Nora Kurzhöfer is responsible for the appearance and communication of the JARO Institute. After graduating with a Master of Arts degree in Media and Communication Sciences, she joined Zalando as Communication Manager in January 2016, first gaining experience in procurement before moving into corporate communications. She was also a board member of the Federal Association for Federal Association for Materials Management, Purchasing and Logistics in the Berlin-Brandenburg region, where she was responsible for young professionals and public relations for two years.