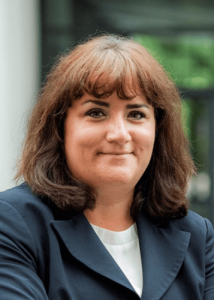 Chairman of the Board
Yvonne Jamal

Yvonne Jamal has a degree in Business Administration and more than 15 years experience in the tourism industry. In the past few years she has held a leading position in indirect purchasing at Zalando and since then she has volunteered in the field of sustainable procurement as honorary regional board member of the Federal Association for Materials Management, Purchasing, and Logistics (BME). (more)
Head of the Scientific Advisory Board and Deputy Chairman of the Board of Directors
Prof. Dr. Sandra Rochnowski

Prof. Dr. Sandra Rochnowski, MBA, is a travel agent and business economist with over 15 years of experience in tourism and applied science. After studying business administration with a specialization in tourism, Prof. Rochnowski gained experience as head of marketing in health tourism at METTNAU, medical rehabilitation facilities of the city of Radolfzell… (more)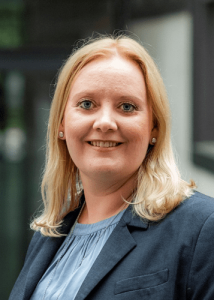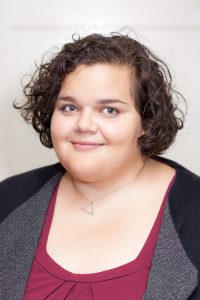 Research Assistant
Sarah Wörle

Sarah Wörle supports us in our scientific work, especially in research, evaluations and reports. She successfully completed her Bachelor of Arts in Tourism Management at the University of Heilbronn and is currently writing her Master thesis at the University of Sustainable Development in Eberswalde. Through various, partly international internships, she has already gained professional experience with several tourism service providers.
Communication Manager
Claudia Berti

Claudia Berti is responsible for the communication of the JARO Institute.
She studied Modern Languages ​​and Literatures (B.A.) and Media and Communication Management (M.A.) – the focus of her Master's Degree is the CSR communication.
She worked at various media companies in Berlin in the communication, eLearning, and ePublishing. During a traineeship in Marketing and Sales at Stiftung Warentest, Claudia Berti initiated and developed the current Sustainability Report in accordance with the German Sustainability Code (DNK).
Italian is her native language, she speaks German and English fluently, as well as Spanish and French at an intermediate level. From the values ​​of transparency, fairness, and solidarity she gets inspiration for her communication and cooperation with the colleagues.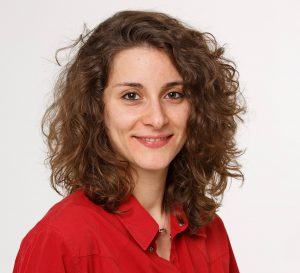 Our cooperation partners

We cooperate with great partners:
Association for Supply Chain Management, Procurement and Logistics e.V. (BME)  (more)